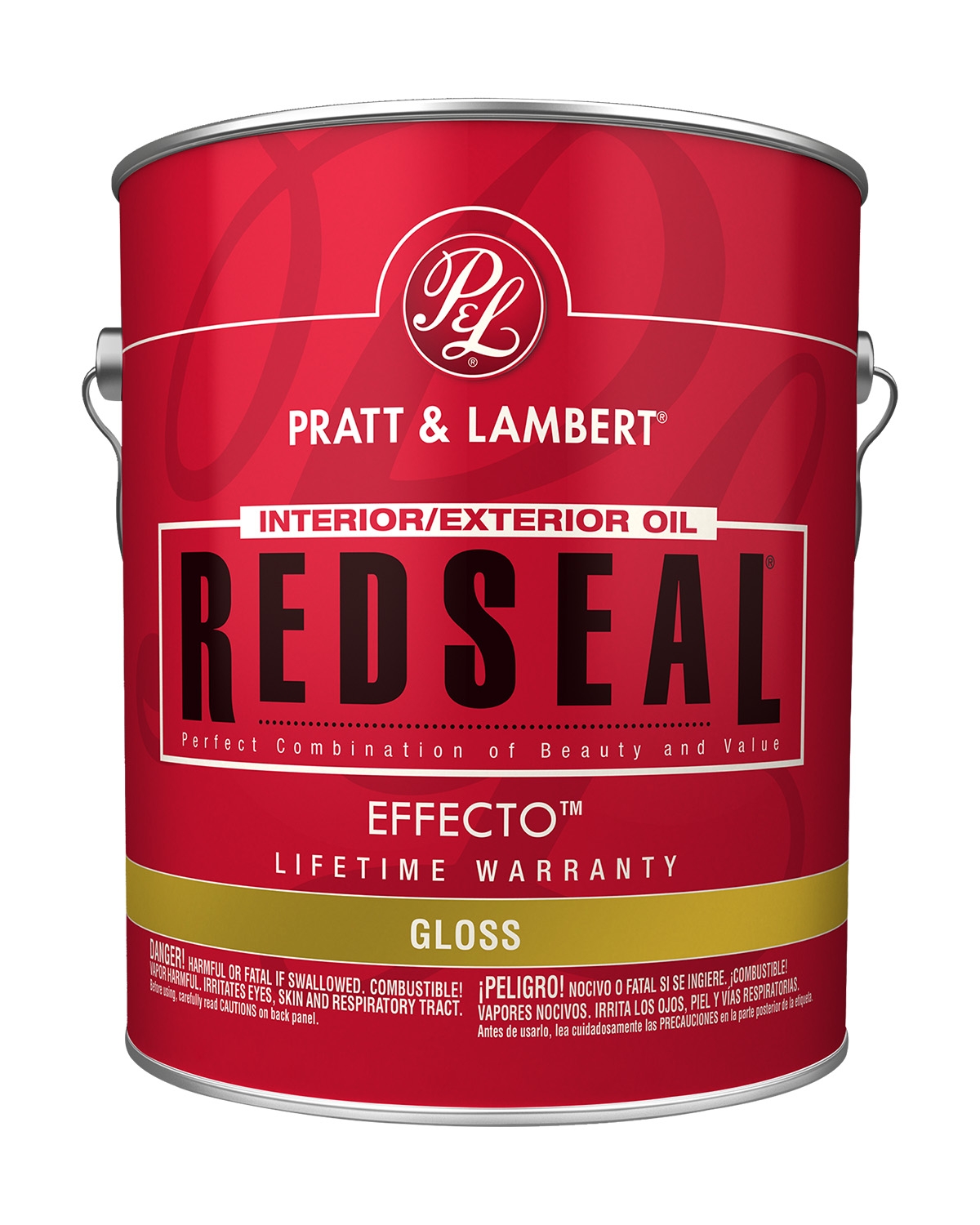 Pratt & Lambert RedSeal® Interior/Exterior Oil Gloss Enamel
Use Pratt & Lambert RedSeal® Oil Enamel wherever a rich, attractive finish is desired. With excellent flow and leveling, this product is ideal for windows, doors, cabinets and all decorative trim and moldings.
Find a Dealer
Outstanding durability
Excellent flow and leveling
Highly washable
Coverage: 400 ft²
Dry Time: 4 hour(s) to touch, 16 hrs to recoat
Water Cleanup: Mineral Spirits
Warranty: Yes
Wood Metal Drywall Masonry Plaster
Gloss
Super-durable, stain-resistant, and scrubbable, choose Gloss for high-traffic areas and anywhere moisture resistance is a must.
GHS SDS