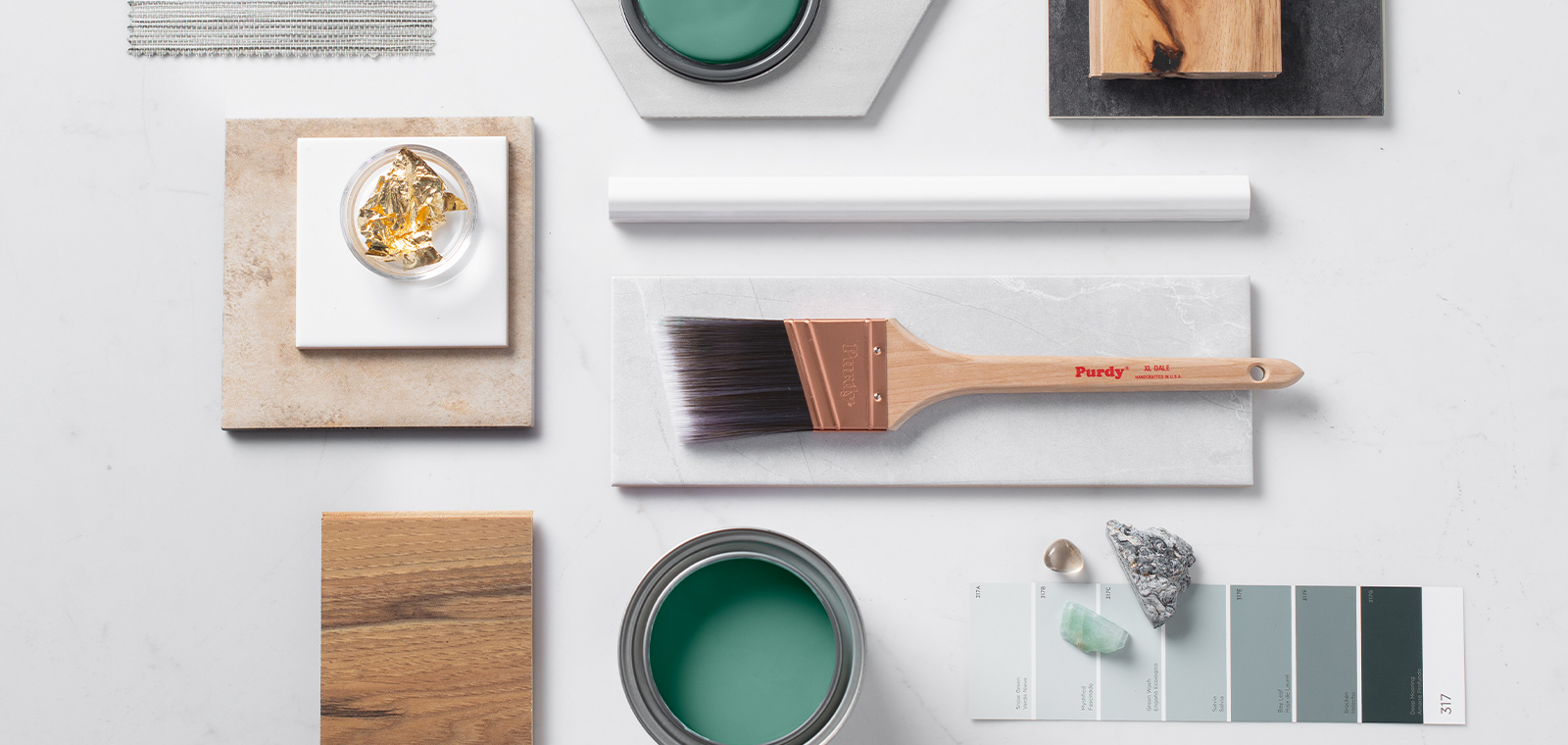 Color Trends Forecasting
Pratt & Lambert® does all the hard work of keeping up with the latest color trends so you don't have to. Our color experts travel to trade shows, read the latest trend reports, and observe global lifestyle trends from culture, media, fashion, design, food, and technology, all in search of new and exciting colors that inspire.
For 2021, the color experts at Pratt & Lambert® have identified shades of mint, blush tones and greens and blues as the colors set to inspire this year's paint projects. These colors can be used individually, or in combination, to create inspired design throughout the home.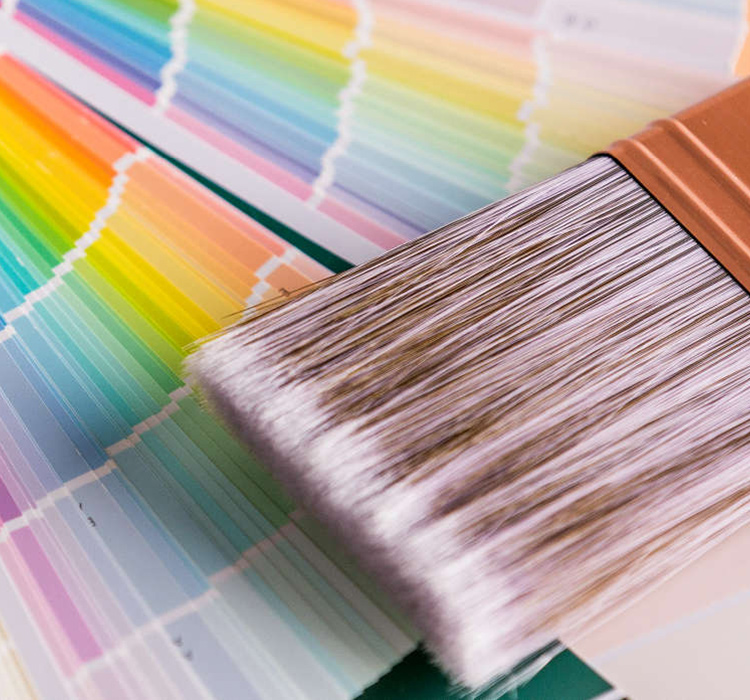 Learn About Color
Explore color and discover something new about yourself. Your color choices can create more than just a look or style in your home—they can be a true expression of your unique personality.
See More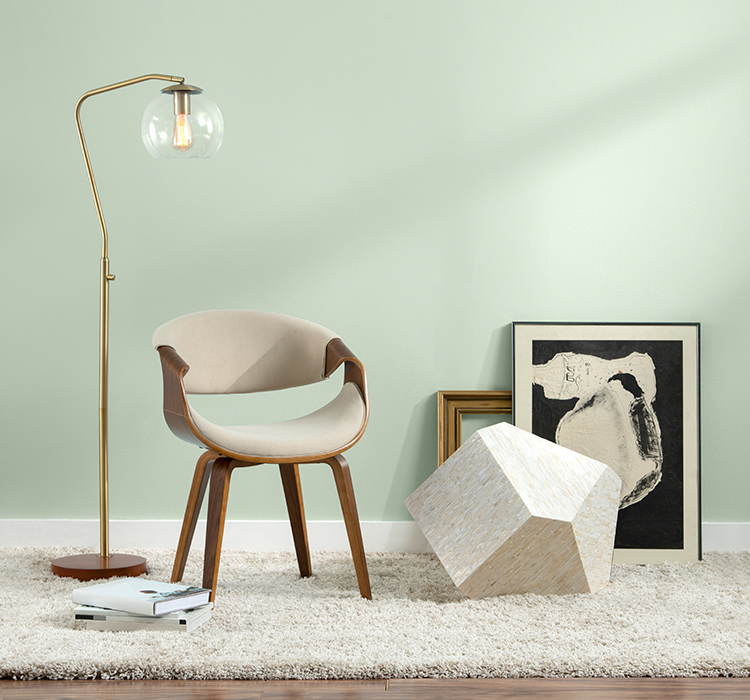 Home Interior Trends
For many homeowners, their home is a canvas for personal expression. Pratt & Lambert® helps you stay current with the trends so you can inspire your clients.
Learn More