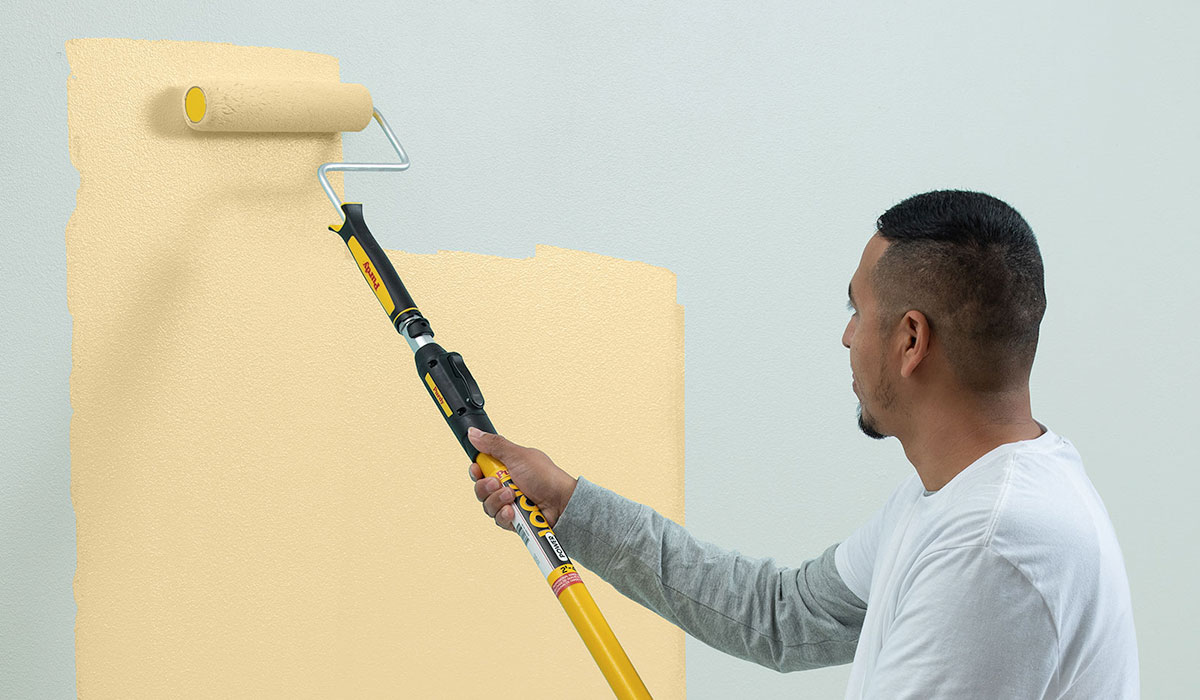 Choose Pratt & Lambert®. Earn Rewards.
When you put your trust in our products, you know you can count on exceptional results. Now, with the addition of our new Pro Contractor Rewards Program, you can start earning rewards when you buy Pratt & Lambert Paint®.
Sign Up Today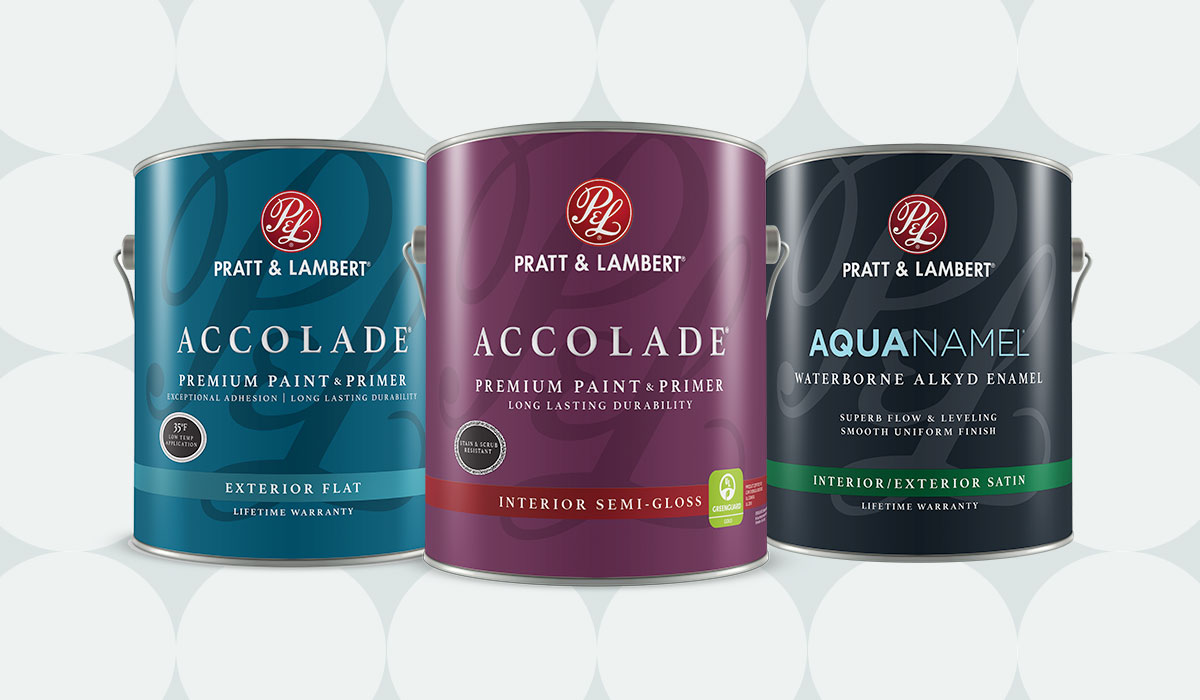 Special Offers, Rebates & Promotions
We are committed to helping you see your projects through. Check here for current deals and all the latest ways to save!
See Promotions
The Color Authority
Since our founding in 1849, Pratt & Lambert® has distinguished itself as the paint brand known for its flawless finish, beautiful, trending colors and true color accuracy.
Learn More
Certifications & Affiliations
Professional painters trust Pratt & Lambert® because we maintain certifications and affiliations with the most respected organizations in the industry. These connections allow us to deliver to our customers the latest color tends, the newest innovations and the most advanced products.
See All
Resource for Pros
Pratt & Lambert® is dedicated to providing premium products, expert advice, and reliable customer service to professional painters. Whether you are a small, independent contractor or a large commercial contractor, our collection of professional resources will help provide solutions for every project.