Our History
Over the past 150 years, Pratt & Lambert® has painted a rich heritage, grounded in a history of quality and innovation that dates back to 1849.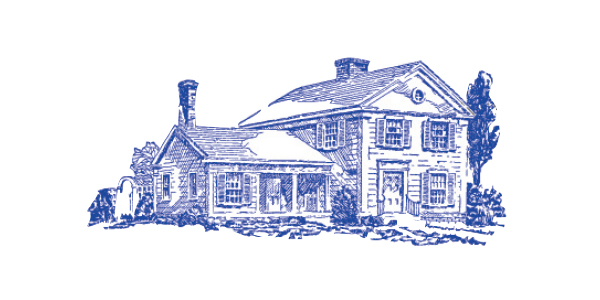 1849
Founded in Buffalo, NY,to make a product that dries linseed oil paint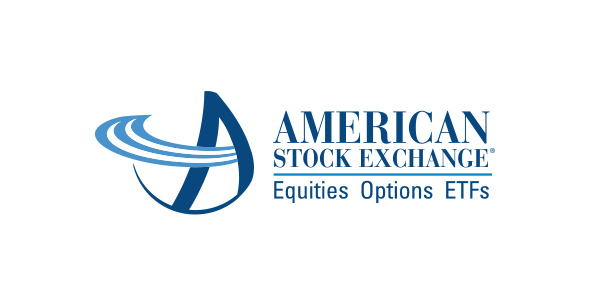 1905
Listed on the American Stock Exchange (AMEX)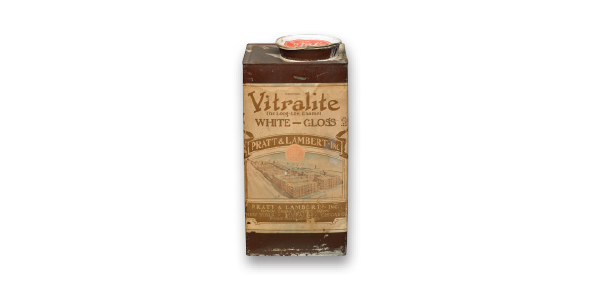 1908
Opened an industrial research laboratory to develop new products and quality control procedures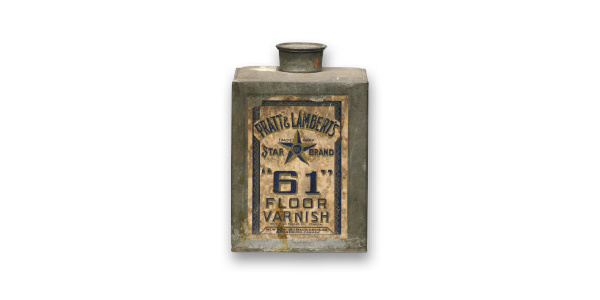 1920
Began to manufacture exterior house paints and interior oil-based products, including varnishes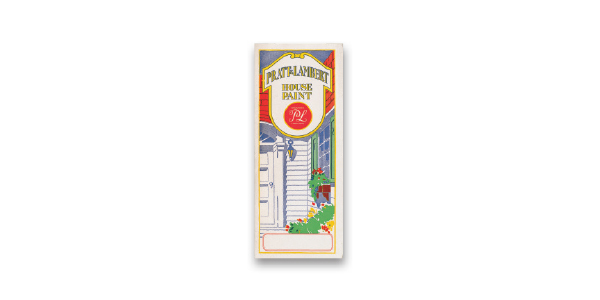 1930
Recognized for making the finest, most durable alkyd (oil-based) products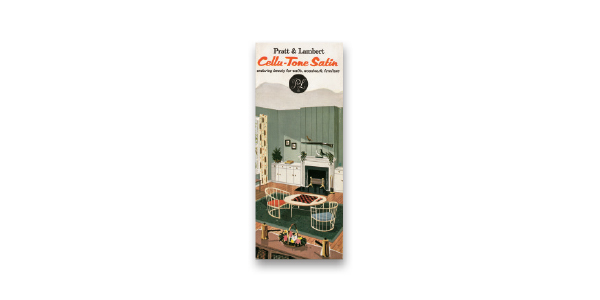 1950
Began developing latex products and became known as the paint industry's color leader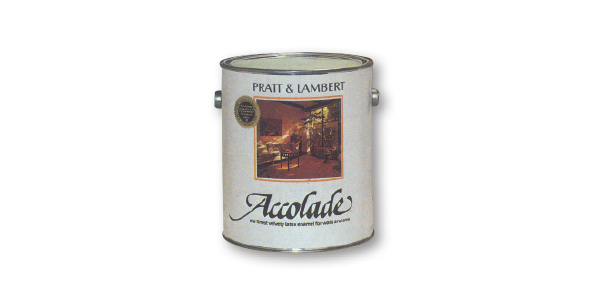 1980
Introduced Accolade® Interior Velvet premium paint, "The Crown Jewel of Paints™"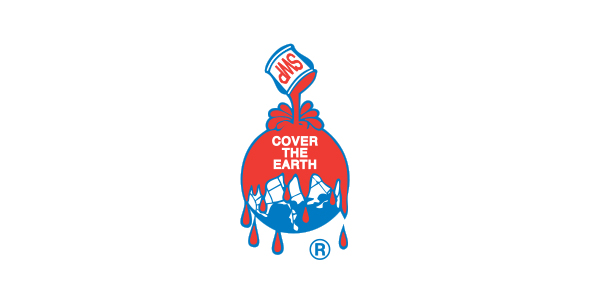 1995
Purchased by the Sherwin-Williams Company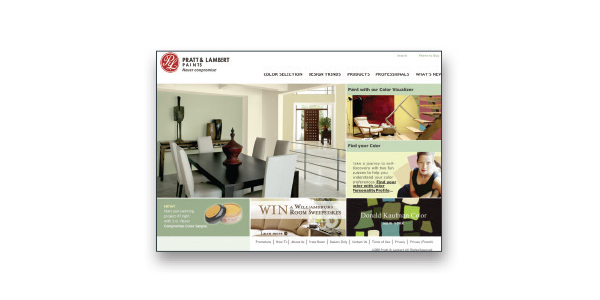 2000
Launchedprattandlambert.com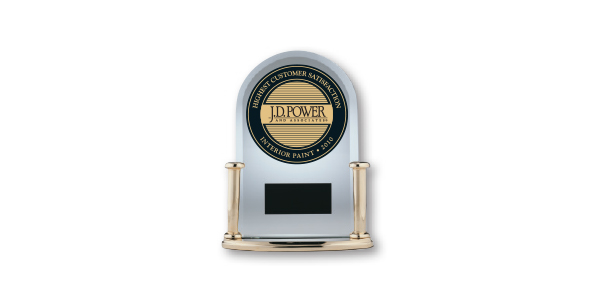 2010
Ranked "Highestin Customer Satisfaction with Interior Paints" in a J.D. Power and Associates 2010 Interior Paint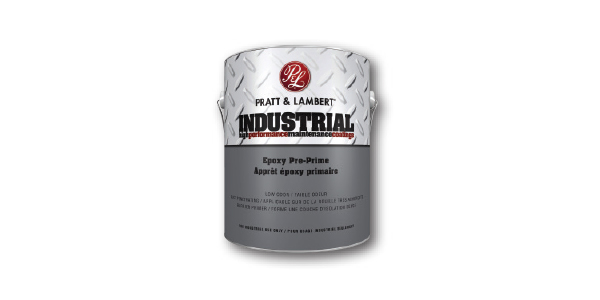 2011
Relaunched Pratt & Lambert Industrial Maintenance products,a full line of hardworking products for challenging conditions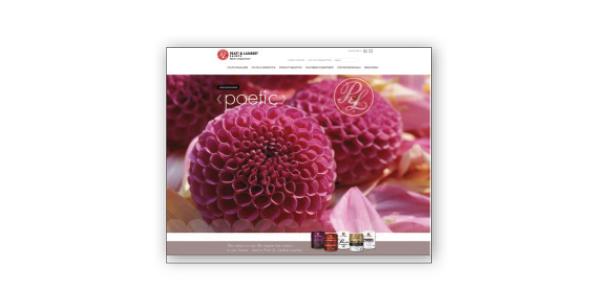 2012
Redesignedprattandlambert.com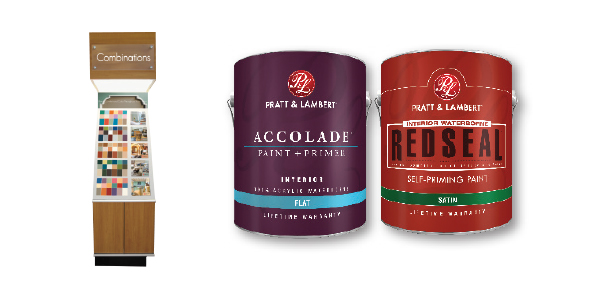 2013
Repositioned Accolade® and RedSeal® and Homes in Harmony™ Collection launched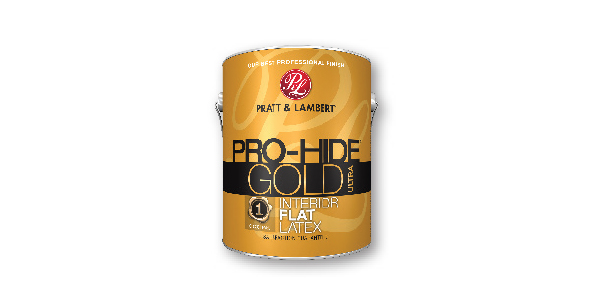 2015
2015 launch of Pro-Hide® GoldUltra Interior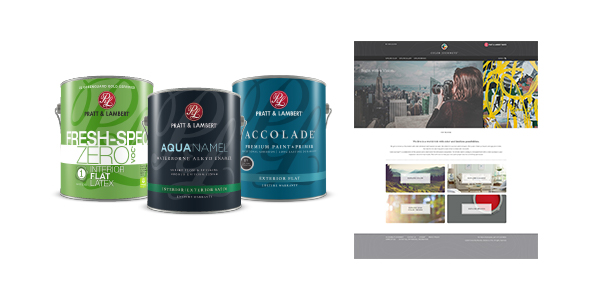 2017
- Aquanamel® Waterborne Alkyd and FreshSpec® Introductions
- Accolade® Exterior Improved Formula and Flat Sheen addition
- Color Journeys® Website and Visualizer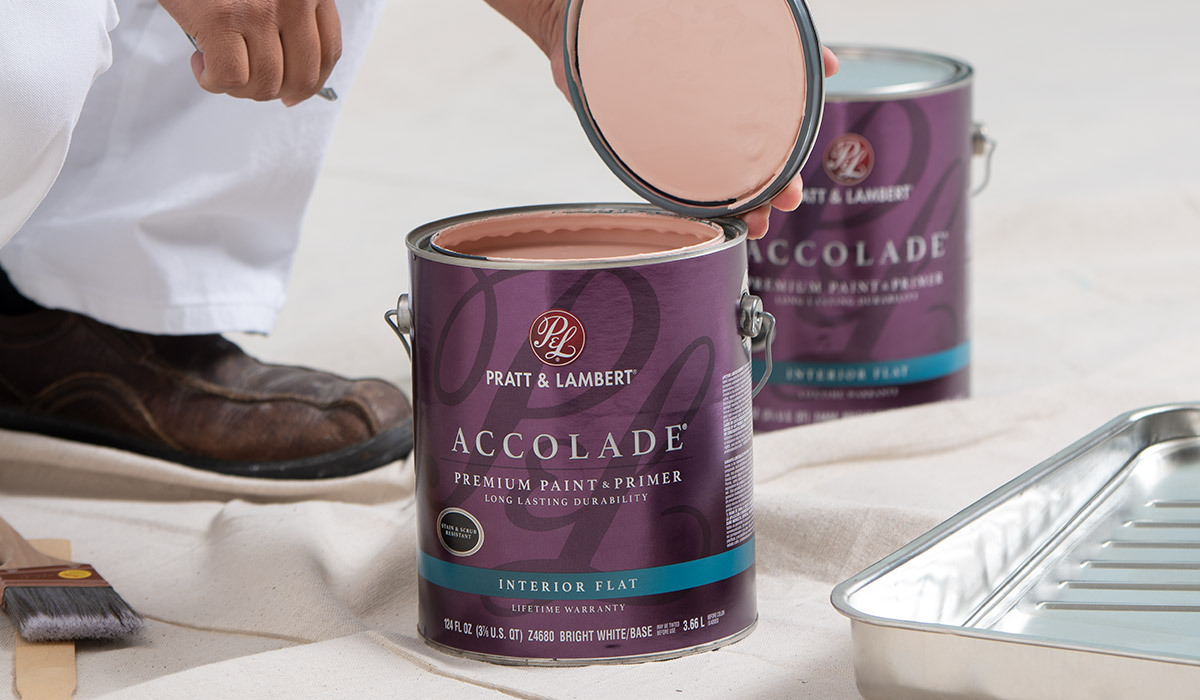 Press
Read all the latest news about Pratt & Lambert®.
Read More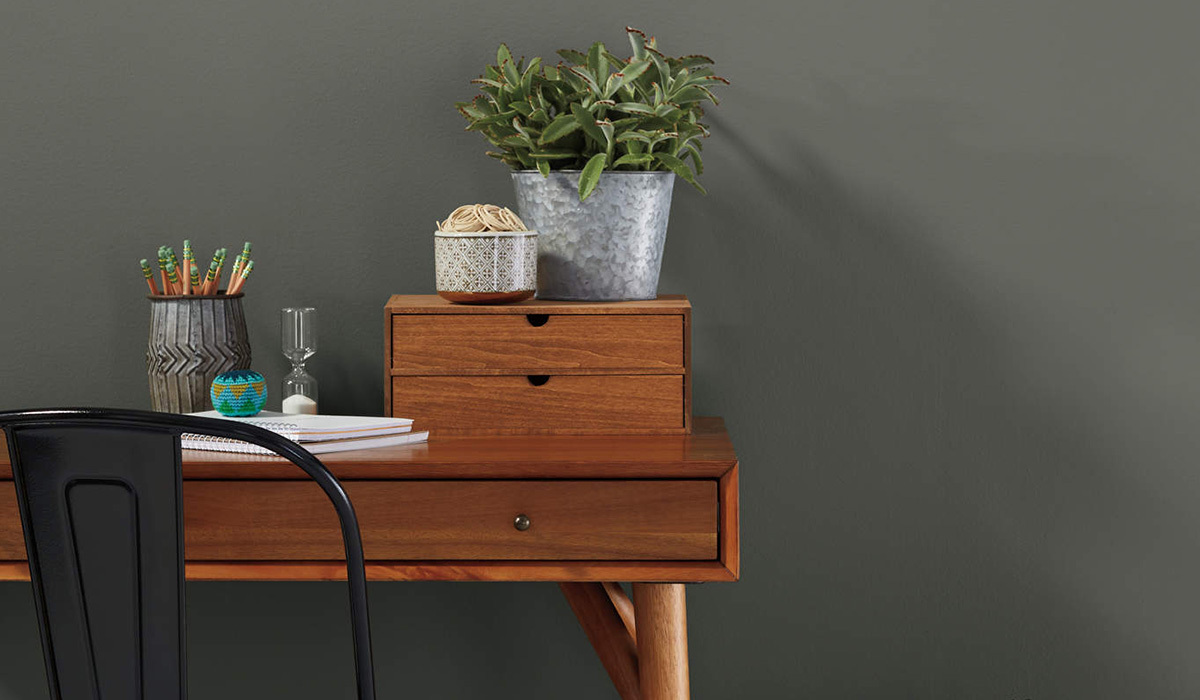 Contact Us
We're always here to answer any questions you might have about paint projects, color trends, or where to find our products.
Let's Talk